Welcome to Tsianina Joelson Unlimited! Enjoy your visit here and be sure to sign the Guestbook and tell me what you think about the site. Don't forget to check out the Facts section and learn some intersting things about Tsianina.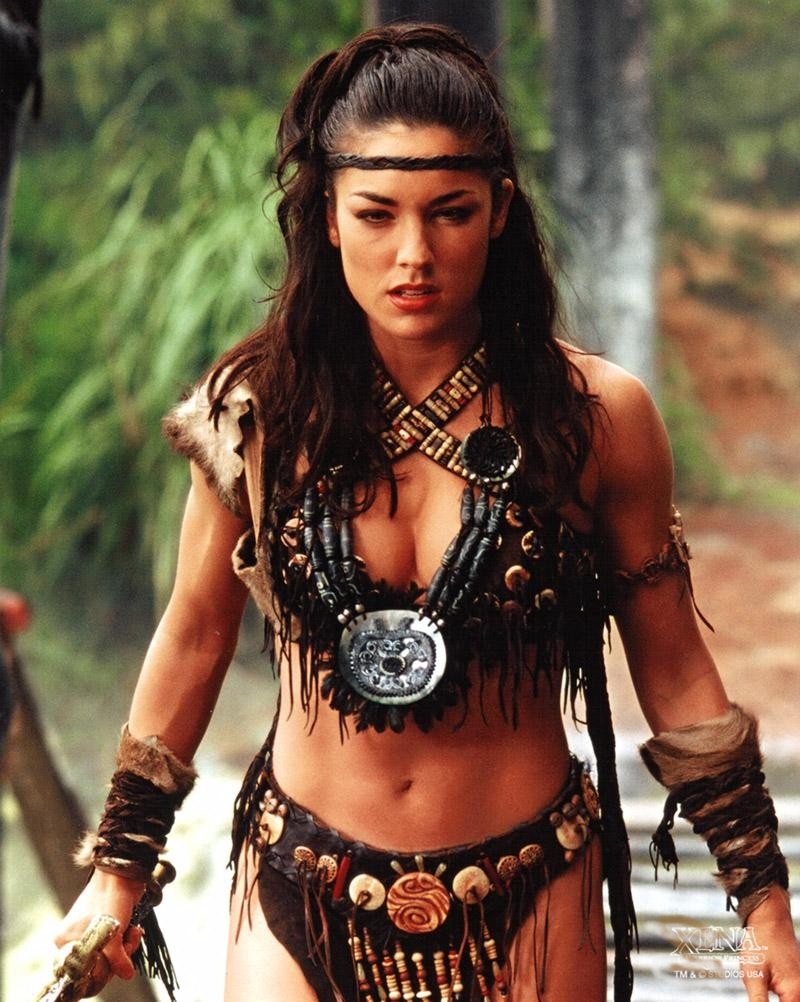 As promised I have added a 'Held For Ransom' picture gallery under the Pictures section. Pictures provided by Wanker At My Computer.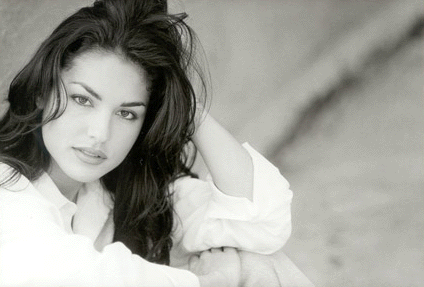 **this picture can also be found at our sister site
Thanks for taking a look at my site. I hope to have more things added to the site soon so check back often for updates!

I am looking for more pictures of Tsianina so if you have any of her then please send them to me and I'll be sure to give you the credit for them. Also, I am looking for multiple reviews of the things Tsianina has been in(Xena, Bring It On, Held For Ransom, Daily Burn, and anything else she has done) so send me your reviews and summaries and I'll post them here on the site with credit to you.

Contribute and show your support for Tsianina!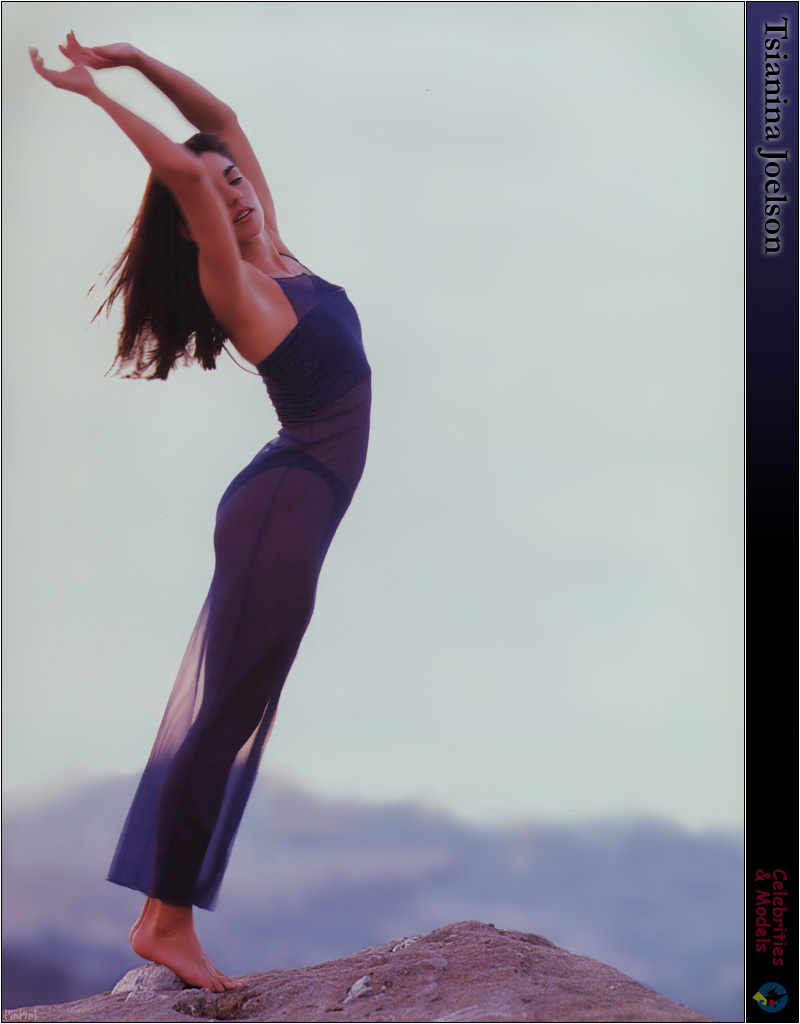 Sorry for the lack of updates in past months. As I get information that I can share with you I will post it here. Keep visiting and I appreciate all of your kind comments in the guest book!
Visit our sister site: Tsianina Joelson: Official Fan Club (formerly The Unofficial Tsianina Joelson Fan Club)
Last Updated:
08/25/02
Check What's New section for exact updates.
DISCLAIMER:
I do not know and am not Tsianina Joelson. I do hope to one day make this site official but as of now this is just my dedication to the very talented Tsianina Joelson.
In memory of Kevin Smith.
March 16, 1963-February 15, 2002
You'll never be forgotten.
Rest In Peace!

As you look through this site remember those that died and lost loved ones in the World Trade Center, Pennsylvania, and The Pentagon attacks. September 11, 2001 will be a day that will remain in our memories for years to come.

In memory of all those that lost their lives.

'God Bless America!'