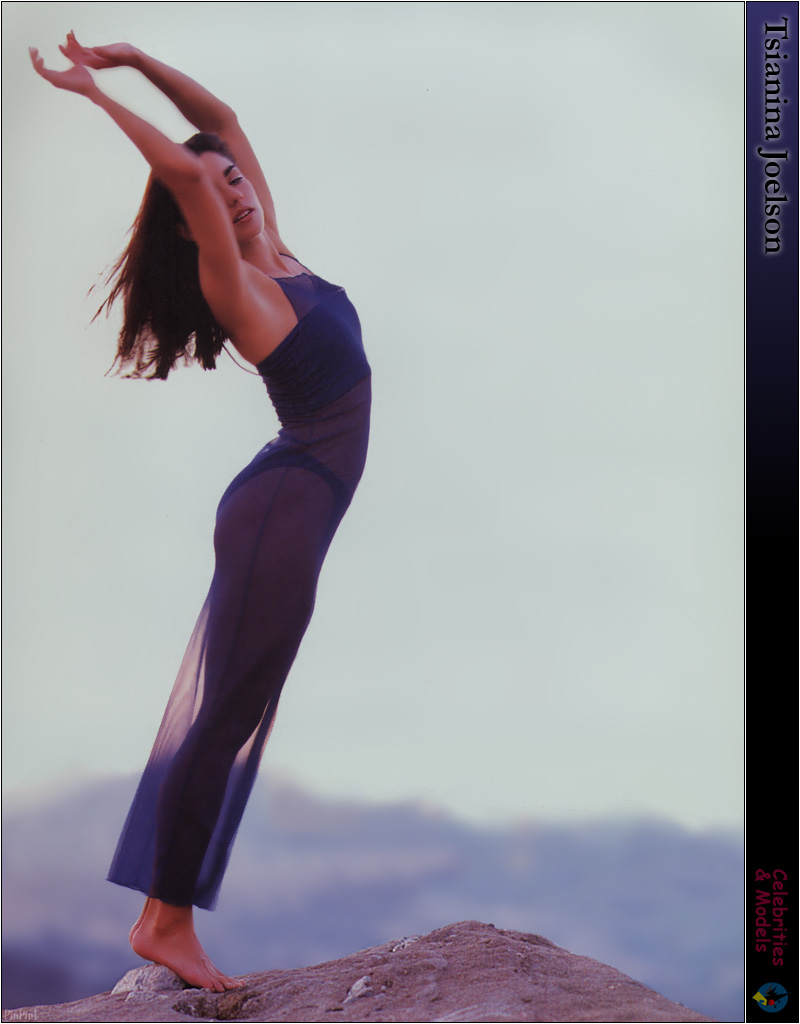 Thanks to our sister site for providing this picture.

The Unofficial Tsianina Joelson Fan Club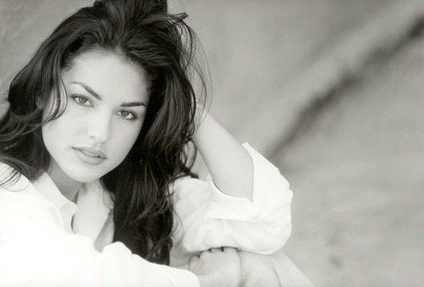 Tsianina at the American Pie 2 premiere.
This picture can also be found at our sister site.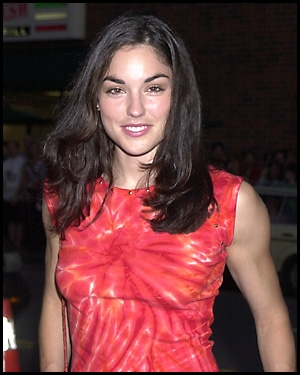 Tsianina on the beach.
Special thanks to bestg07_2000 for providing this picture.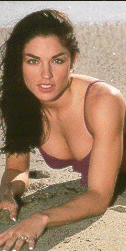 Tsianina as Miss Coos County 1993.
Thanks to solo_existance for the picture.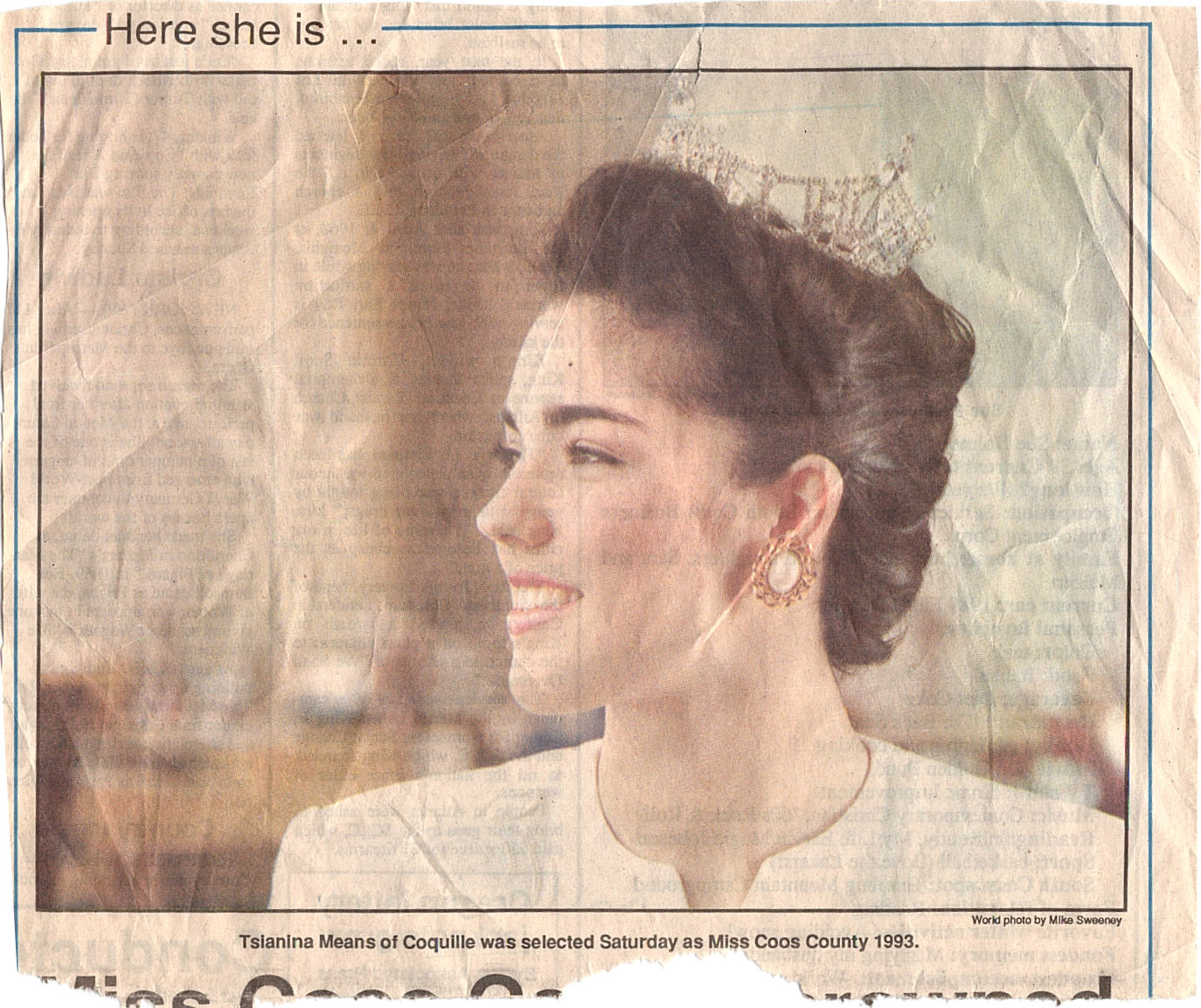 Tsianina at the 'Bring it On' Premiere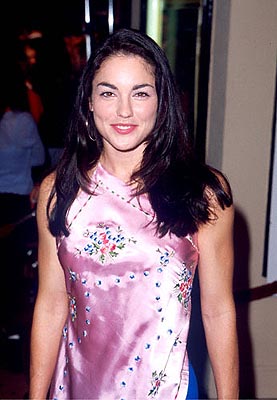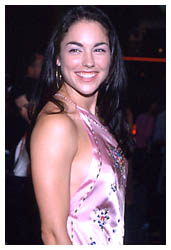 Tsianina at 'The Contender' Premiere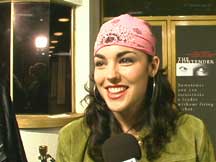 Tsianina with 'MTV's Daily Burn' co-stars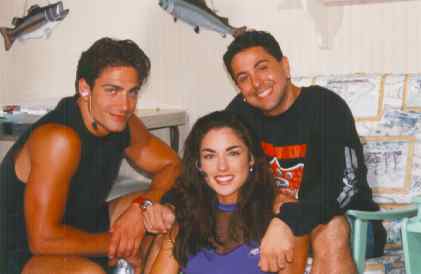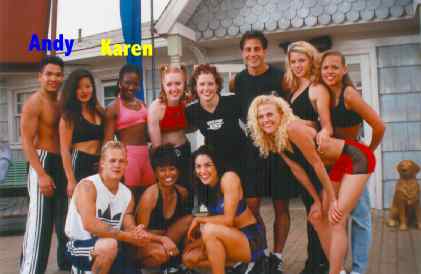 Tsianina with her husband (Greg Joelson)
Tsianina on 'Health and Fitness' Magazine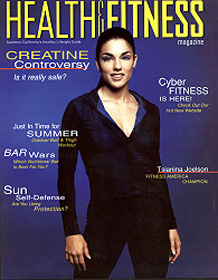 Tsianina winning an award.